National Child Day
National Child Day is celebrated annually in Canada on November 20th in recognition of our country's commitment to upholding the rights of children and two historic events: the 1959 signing of the UN Declaration of the Rights of the Child and the the adoption of the UN Convention on the Rights of the Child in 1989.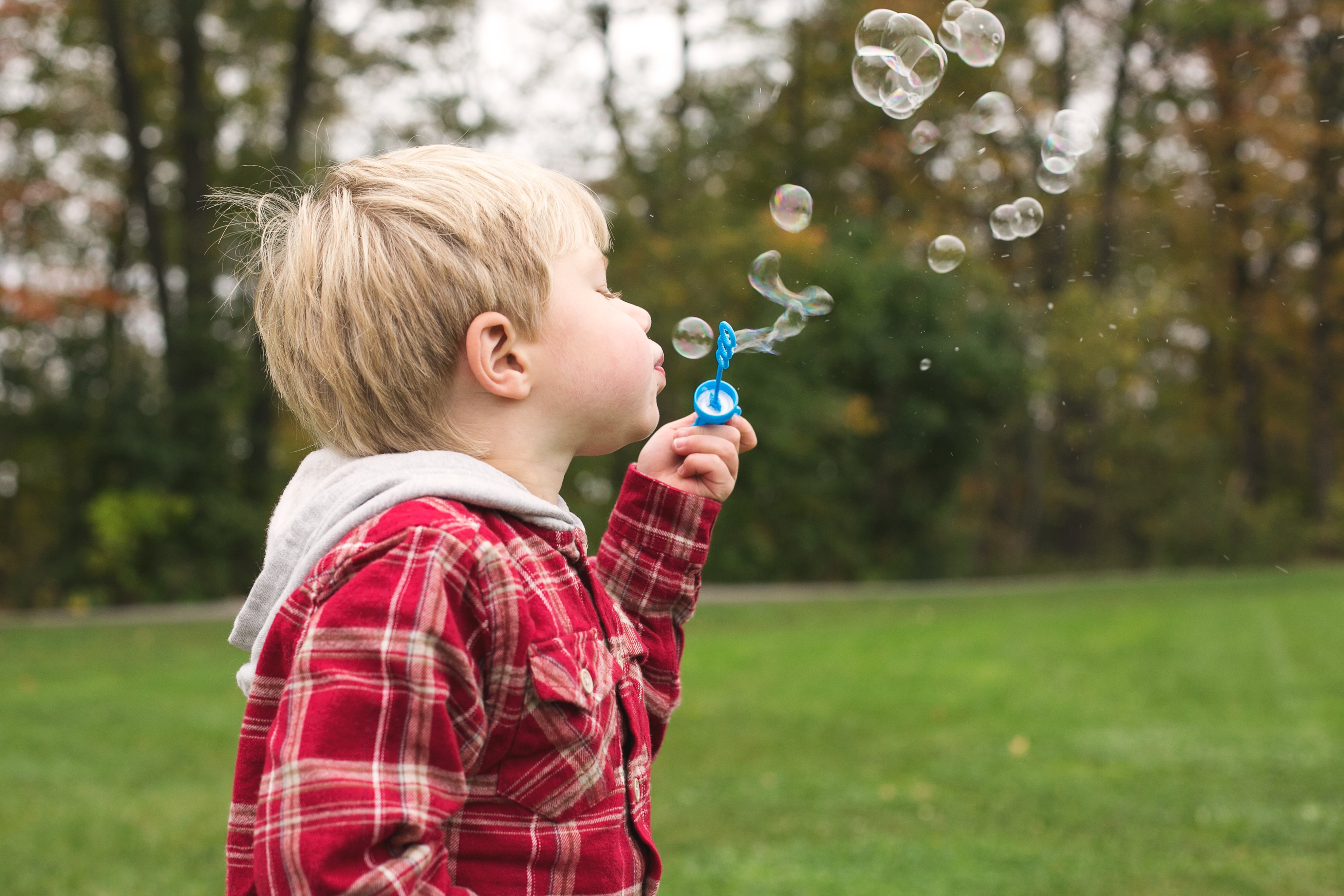 Let's Celebrate!
We have put together resources for organizations to plan their National Child Day celebrations. These are intended for Early Years programs. We hope these are helpful!
We would love to hear your National Child Day Story!
Email stories and photos with our to Photo Release Form to [email protected]  or mail to Healthy Child Coalition-SE 365 Reimer Ave, Steinbach,MB, R5G 0R9
Have fun!